Portuguese Version of The Psychology of Climate Change Communication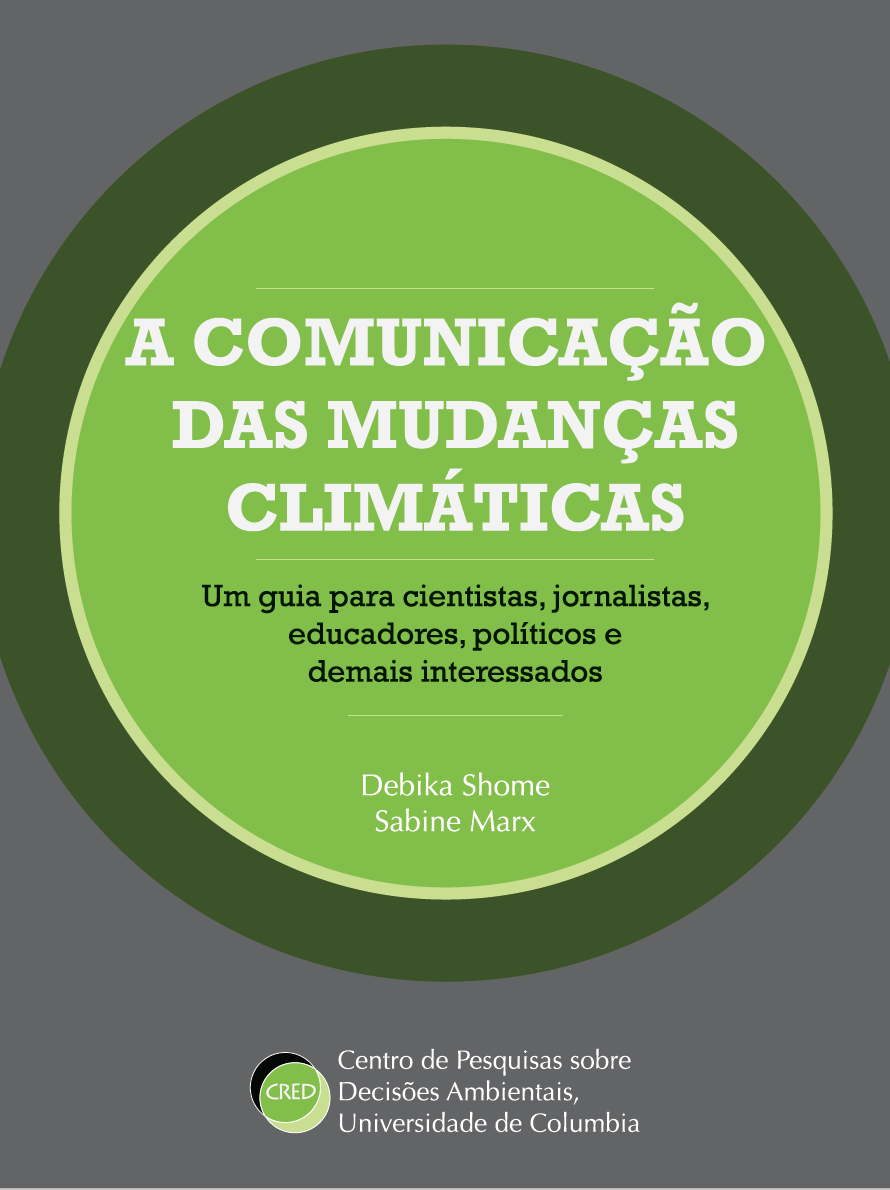 CRED is pleased to announce that our popular 2009 climate change communication guide is now available in Portuguese. Many thanks to Renzo Taddei, Federal University of São Paulo and Ana Laura Gamboggi, SENAC University Center for undertaking this translation. Special thanks to the team of translators and revisors for proofreading the translation.
Download the Portuguese translation here.